Your modern and digital System to present yourself and to find new contacts and friends - all over the world.
Only one number for all. 
The digital System for all kind of social media.

No more writing your FB- or Twitter address.

You just show or give your "I-AM" ID.

Easy and free of charge.

In disco, outside in the street, wherever you go.
And  helpful for your Business /Advertising

In each country – working all over the world.

And you can start here already to find contacts and friends.
With QR-Code, 25 Social Links and many more Fields for your Profile.
Who should join our System?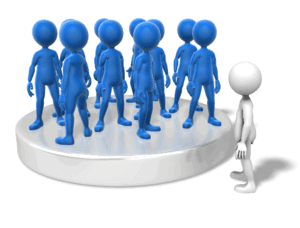 I have a business (what ever it is - you should join)
I am a politician (Government, Mayor, Member of a Party)
I have 3 or more Social Links
I am a single und like to meet new friends
The individual QR code for your mobile phone.
No matter where you are on this page, the QR code for your mobile phone is always at the bottom right.
And this is new:
an individual QR code is now also on each member's profile page.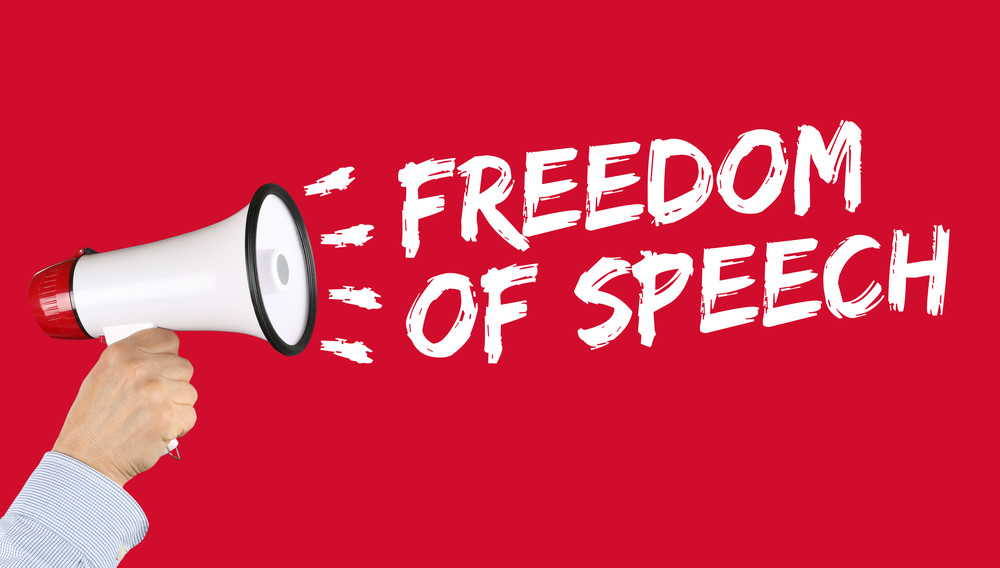 Freedom of Speech