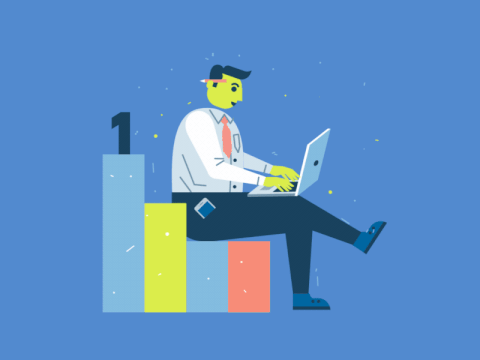 Sure – you can choose another number,
much more nice and easy to remember!
1. Recommend a friend to join our system,
just send email with that name from your friend,
and tell us your old and and new number what you like.
2. Choose one out of those following numbers here,
buy us a coffee with 1 USD
and edit that optional coffee field with your old and new desired number.

This is then valid for 1 year and can be extended after expiration.
| | | | | |
| --- | --- | --- | --- | --- |
| A111 = used | A200 = used | A222 = used | A333 | A444 |
| A555 | A666 | A777 | A888 | A999 |
| A202 | A303 | A404 | A505 | A606 |
| A707 | A808 | A909 | A300 | A400 |
| A500 | A600 | A700 | A800 | A900 |