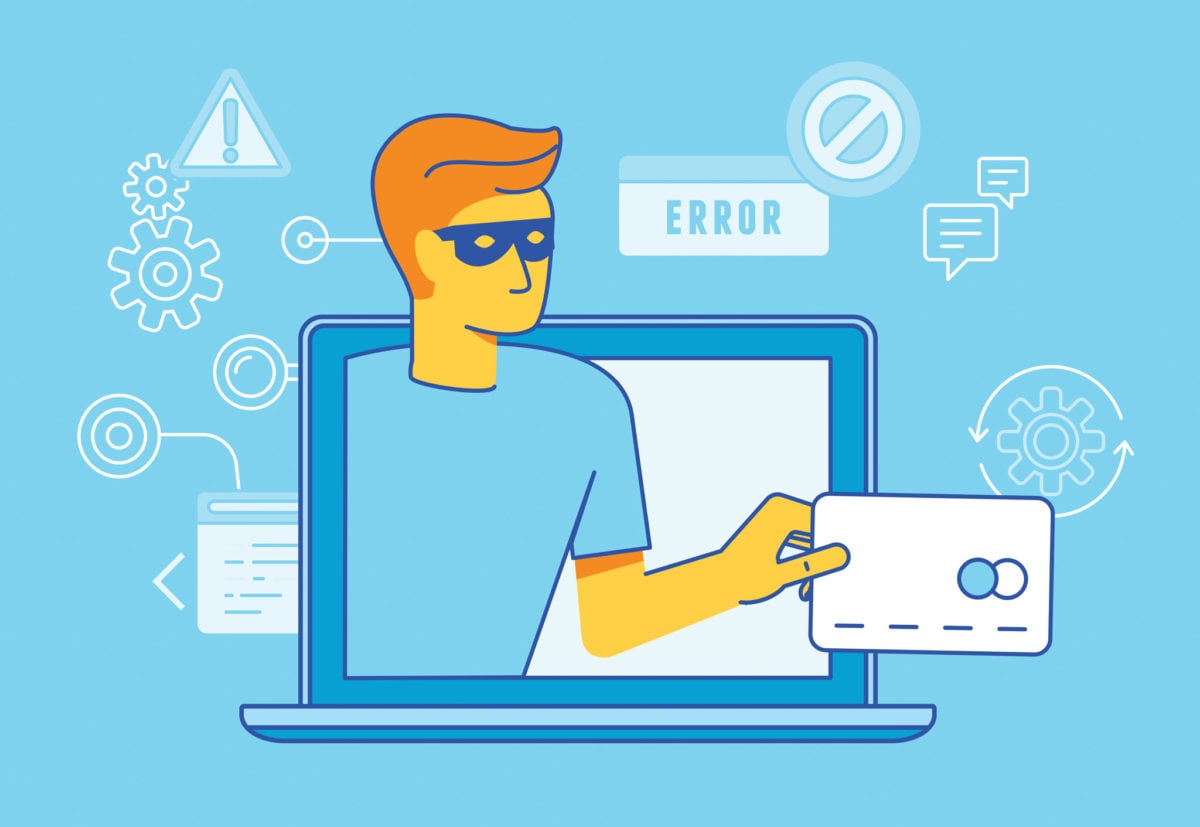 1. Be wary of offers that sound too good to be true, as they may be a scam.
2. Do not respond to unsolicited emails, text messages, or phone calls from people you don't know. 3. Never give out personal or financial information over the phone or online.
4. Do not click on links or open attachments from unknown sources.
5. Before making any payments, do your research on the company or individual.
6. Never wire money to someone you don't know.
7. Use trusted payment methods, such as credit cards or PayPal, instead of cash.
8. If you think you have been scammed, contact your local law enforcement agency right away.
we have here a link with some more information about scammers – CLICK HERE